PDFMAILER, best fit PDF software
Create and send PDFs as a business or as an individual. As easily as you have never done before!
Individual user
Print PDF files. Send these by e-mail, save, print and encrypt them. For free, no sponsored ads. No timely or functional limitations.
Business clients
Create PDF files for business purposes, automatise dispatch procedures, turn PDFs into paper-based post through web services & have them mailed. Upload PDF files to portals for online repository.
Partners and Developers
Software producers and solution suppliers can take advantage of tools to optimise business mailings of their own customers.
PDFMAILER saves you time, money and hassle
Because complex systems often solve one problem but instead create two, we opted to build well engineered but simple PDF software. You may use PDFMAILER in its Standard version for free, or you may purchase the automatable Professional version to raise your work-efficiency.
Free,without sponsored ads
Install PDFMAILER as a PDF software on your computer. PDFMAILER displays no sponsored ads and creates PDF files without adverts.
User friendly
The driver for printing is well structured and easy to use. The actions are self explanatory. You can use PDFMAILER in every software to print PDF files.
PDF as a complete solution
Create, dispatch, save, post, ammend and encrypt PDFs. Printing from every software or by dragging & dropping Office files.
Extendable
PDFMAILER can be extended to automatise print jobs, manage user rights in a network or send business mailings by snail mail, e-mail or via an online portal.
More than 25,000 satisfied clients and PDF users
For almost 20 years we helped clients and partners all sizes to create and dispatch PDFs – from individual users, through mid-size companies to multinationals.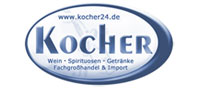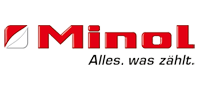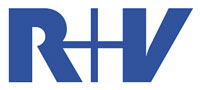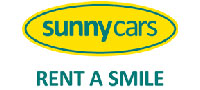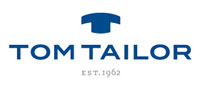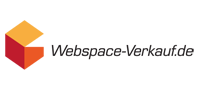 Discover PDFMAILER 6.0
The version 6.0 of PDFMAILER STANDARD is free, no sponsored ads.